Business Insurance - Property & Liability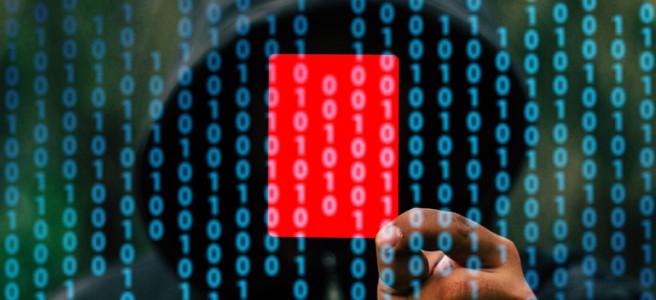 You may have business insurance that provides basic coverage, but here are some more things to consider…
 Business Insurance – Property Coverage
Property coverage covers your building and business personal property but are you covered for the following items? 
Accounts receivable
Business income and extra expense
Business personal property off premises
Crime coverage
Electronic data processing equipment, data and media
Equipment breakdown
Fine arts
Signs
Valuable papers and records
Business Insurance – General Liability
General liability coverage protects you against claims for damages because of bodily injury or property damage to other resulting from your business operations. In addition to the standard policy, did you know you can add any of the following options depending on your specific business? 
PowerPacSM property coverage endorsement – enhances coverage in 20 key areas. Ask us for details.
Denial of service attack -coverage for business income and extra expense due to the necessary suspension of electronic commerce computer operations due to a denial of service attack
Higher limits for most individual coverage extensions
Employment Practices Liability+ (EPL+SM) with identity fraud expense reimbursement available
Building owners endorsement
ERISA
Sewer or drain backup
Hired and non-owned auto liability
Bailees customers goods endorsement available
CyberFirst Essentials – Small Business
XTEND Endorsement liability coverage enhancement including:

Broadened named insured
Blanket additional insured – managers or lessors of premises or leased equipment
Call us today with questions about any of the coverages mentioned in this article. We're here to help!