Car Cruise on a Summer Night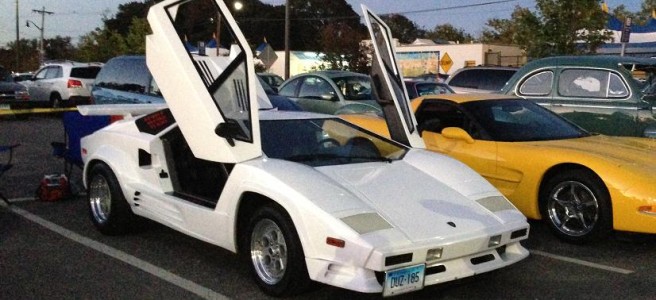 We love old cars and the car cruise at Calf Pasture Beach in Norwalk, CT is a great place to check them out!
This past week, we headed to the beach and enjoyed the show put on by Coachmen Rod and Custom. The band was great and the weather was perfect. And I really enjoyed my hamburger as well! Here are some of the great cars we checked out. Can you guess what they are? No matter what, they were all very COOL!