Is My Employee Stealing? Tips for Avoiding Work-Place Theft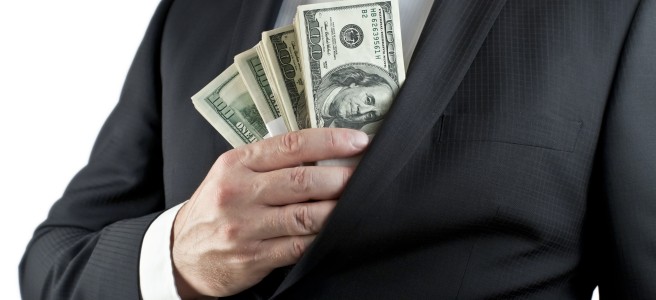 A topic that no business owner likes to hear about is theft in the work place, especially if the perpetrator is one of your own employees.
Many people may not know how to respond if they think an employee is stealing. Here are a few tips on what to look for if you think you may have a burglar for an employee.
Calmly Look for Clues
It might be easy to jump to conclusions. Investigate the situation calmly, gathering the facts before you accuse an employee or fellow worker. Some ways you can do this are:
Keep a closer eye on the office and watch for suspicious behavior.
Don't say that you are investigating theft. This could put employees on edge and might help the actual culprit cover their tracks.
Be even and fair about the way you handle the investigation.
Do not ever confront an employee unless you have hard evidence. Make sure you are confident before speaking to them about it.
Take Disciplinary Action
Remember, before you take action, think about the rules in your place of work. Be aware of your employee's rights once they are accused as they may decide to fight your evidence:
You can choose whether or not to let the employee redeem themselves over a period of time, and go from there.
In some cases, if the offense is serious and you are sure of who it is, calling the police may be required.
Suspending them while the police perform an investigation.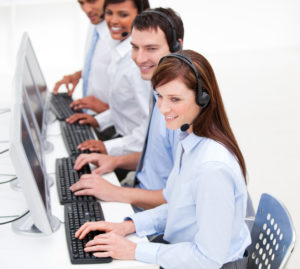 Upgrade Your Security
If you run into this problem, it may be time to tighten security around the office. Just remember not to go into employees emails or voice mails, since is considered an invasion of privacy. Here are some tips for avoiding theft in the first place:
Create a positive work-space. If the atmosphere is good, people are less likely to commit crimes such as theft in the workplace.
Require passwords for important places on and offline.
Increase communication between you and your employees.
Keep important documents and receipts.
Lock places that employees should not be allowed to access.
It's a full time job working AND keeping an eye on your business. But it can be a lot less frightening a task if you follow some of these tips that will help make your work environment virtually theft free.