Harvest Festival 2014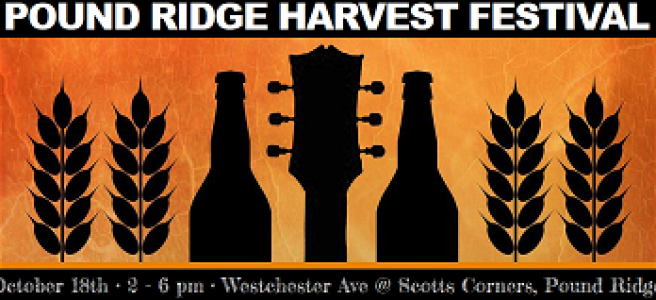 This year's Harvest Festival 2014, put on by The Pound Ridge Partnership, was a rousing success. The crowd grew as the day went on and even the thunder clouds that threatened didn't dampen everyone's spirits as we waited for The Spin Doctors to play. But play they did, and it was a great show!
As always, we had our two popcorn machines popping and we handed out almost four hundred souvenir cups full.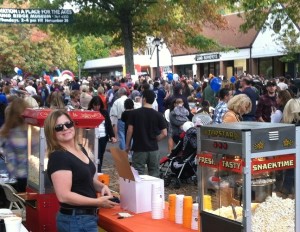 Check out the Partnership's Facebook page for many more snapshots from the day. Thanks to everyone who stopped by our table!