Keep Your Home Safe While You Travel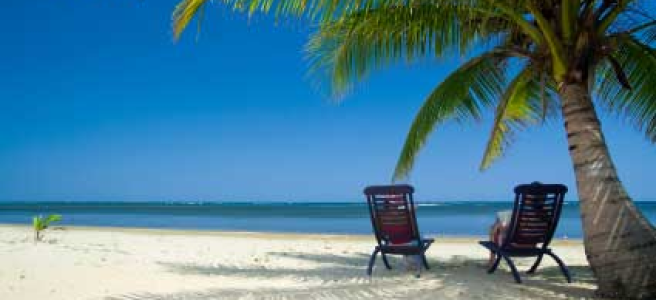 Heading to a tropical place this winter with your family? Don't forget to make sure that you keep your home safe while you travel. House safety is a topic that every family should think about before heading out on that fun yearly vacation this holiday season.
You may worry that your house and belongings aren't safe while you are gone. Luckily there are a few ways to help ease your mind while you are away with your loved ones.
One of the first things you could do is ask a neighbor to watch your house while you are away. Let them know how long you will be gone so they can drive by and make sure everything is in order.
Another important thing is to not tip off criminals on the internet.It's probably a good idea to save the posts about your vacation until after you return. Your posts may be seen by more than your friends list, especially if those friends choose to share them.
Another good idea is to unplug appliances such as toasters, computers, televisions, and the like to avoid damage from possible power surges. You can also save power this way as most electronic items are continually charging and drawing electricity. Remember to keep your house safe this vacation season!
More information: