Time To UnWrap! Dewinterizing your Boat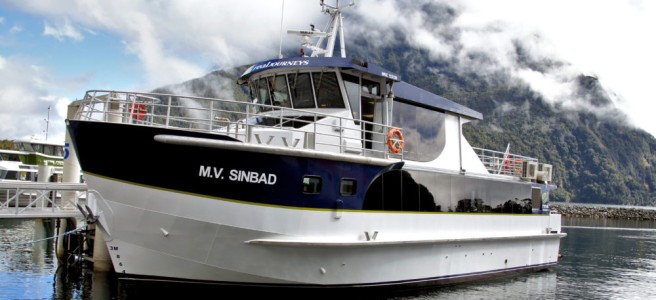 If boating is your passion, you know when it's time to pull the tarp off and set sail! Whether you are a seasoned sailor or a nautical newbie, knowing how to set up your boat for Spring is invaluable knowledge. Here are some tips to help the de-winterization process so you can get on the water worry free.
Engine Health
A very important step to keeping a healthy engine, and a healthy boat, is changing the oil. Remember to also check the oil drive, making sure it's nice and clean before you fire it up. An oil filter change may also be necessary after the winter season. Checking coolant levels is an integral part of engine care, as well as checking the power steering levels and making sure everything is as it should be.
Check the Battery
Using distilled water is a good way to top off fluids in your battery, if needed. Check it with a battery tester to make sure it can hold a charge, with replacement being needed if it cannot. If it successfully holds a charge, first clean around it before hooking up the cables again. Also check all of your electronics and switches to make sure everything is in working order.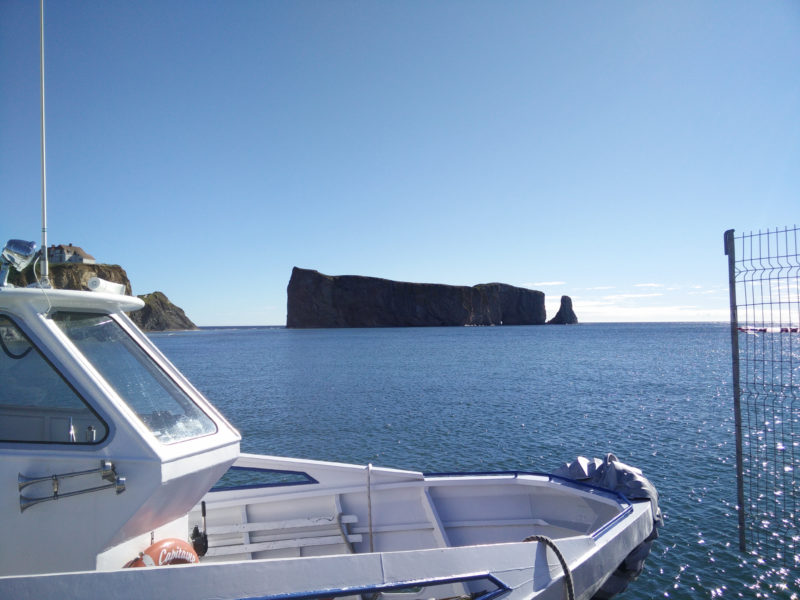 Worn Out Belts
Check the belts for wear and tear and press down on them with your hand. If the belts seem too slack and there is a black colored soot around, it's time to change them out.
The Cooling System
Before the end of boating season, it is highly recommended to always drain your cooling system. If you do not do this, the coolant will freeze and ruin the coolant line. At the beginning of the season, you should check the system for holes and cracks before refilling it with coolant.
The Fuel System
Filling the fuel tank while winterizing your boat is optimal to prevent moisture formation. Remember to change the fuel filter and check for cracks and damage from frozen temperatures in the fuel line.
Safety First
Your safety equipment should be checked over as well. Don't overlook any seemingly small detail! Check your emergency lights, floatation devices, fire extinguisher expiration dates, and remember to have all of your boat's paperwork organized and at the ready. And be sure to give us a call for a Boat or Yacht insurance quote.
Before you get out on that grand sailing adventure, go over your de-winterization checklist thoroughly. It's a big part of a healthy boating lifestyle, and something you won't regret doing.
Here's some more helpful information from one of our carriers, The Travelers! Click HERE.
Happy boating!